HCCADC is a leader in providing quality services to meet the needs of the community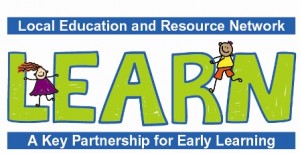 Huntingdon County's Local Education and Resource Network (LEARN) Team builds a support network throughout the county for organizations and individuals interested in quality early education.  The LEARN Team brings together early childhood programs, families, school districts and child serving organizations to assess what quality early learning programs are currently available in the community and to develop ways to encourage quality early learning.  They also work with school districts and community-based early learning programs to develop ways to make smooth transitions from preschool to kindergarten for children, families and teachers.
HCCADC holds the LEARN grant for Huntingdon County.
Quality • Confidentiality • Compassionate • Flexibility • Integrity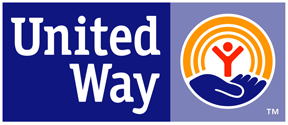 Huntingdon County Child & Adult Development Corporation is a participating United Way Agency.