HCCADC is a leader in providing quality services to meet the needs of our community.
First Choice Child Care
The First Choice Child Care Centers of Huntingdon is a state licensed center located at 52 Juniata Ave., Huntingdon, PA 16652.  We offer a pleasant atmosphere to stimulate the development of your children.
Nutritious meals are served for Breakfast, Lunch and Snack – adhering to the USDA nutritional guidelines.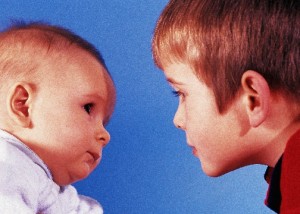 Children from the ages of 6 weeks through 12 years are served in the 1st Choice Child Care Center.  For School Age children a before/after school program is provided during the school year and a summer recreation program is provided during the summer.
Our center features safe indoor and outdoor environments for children, including resilient surfacing on the playgrounds!
Activities are planned for the children for Fun and Learning.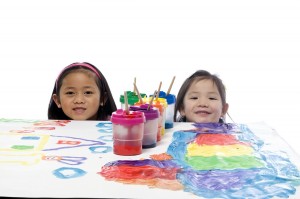 For More Information and to enroll, call: 814-643-5199 Ext 113
For Information about Subsidized Daycare and the CCIS of Huntingdon County, click here.
Quality• Confidentiality • Compassionate • Flexibility • Integrity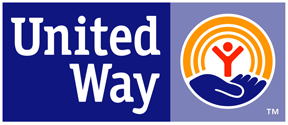 Huntingdon County Child & Adult Development Corporation is a participating g United Way Agency.