HCCADC is a leader in providing quality services to meet the needs of our community.
Family Literacy
Family Literacy is committed to helping families develop their literacy and job-training skills.  The program addresses the educational needs of the whole family by supporting early childhood education and preparing adults for the working world.  Early childhood and adult education are integrated through the involvement of parents wishing to improve their literacy skills and in the education of their young children.
Family Literacy creates a home / school / community partnership that helps parents and children succeed in both school and life.
Family Literacy may be for you…
If you have at least one parent willing to participate in adult basic education or GED preparation
Live in or around Huntingdon or Mt. Union
And have at least one child from birth to third grade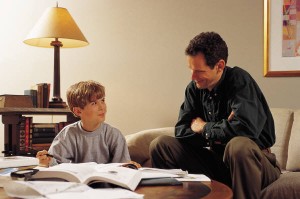 Family Literacy recognizes parents as the first and most important teachers of their children.  Goals of the program include:
helping parents become full partners in their child's education
assisting children to reach their full potential as learners
providing literacy instruction and job training skills for parents
Parents and children work together in "learning teams" to improve their literacy skills and reach their educational goals.  Activities emphasize language and intellectual growth, physical development, and social and emotional development.  Parents are encouraged to participate in daily reading activities with their children and assist them with homework.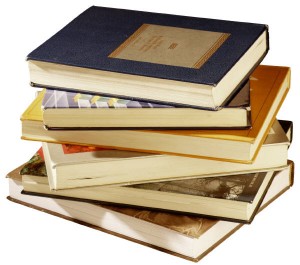 Family Literacy Program Locations and Times:
Huntingdon Program
Career Link
54 Pennsylvania Avenue
Huntingdon, PA 16652
Monday - Thursday
9:00am - Noon
Mt. Union Program
402 North Jefferson Streeet
Mt. Union, PA 17066
Tuesday - Friday
9:00 - Noon
Quality • Confidentiality • Compassionate • Flexibility • Integrity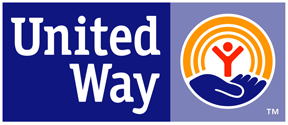 Huntingdon County Child & Adult Development Corporation is a participating United Way Agency