HCCADC is a leader in providing quality service to meet the needs of our community.
Adult Basic Education
HCCADC offers a FREE Adult Basic Education program for any adult 17 years of age or older who wants to improve his or her basic educationskills in the areas of math, English, reading and writing.
This is a basic education and review program designed to start the adult student on the road to a GED program.
Anyone who wishes to learn is welcome to join in!  Simply come to any session to start learning today!  No entry level knowledge or skills required.  You simply need to have a willingness to improve and learn.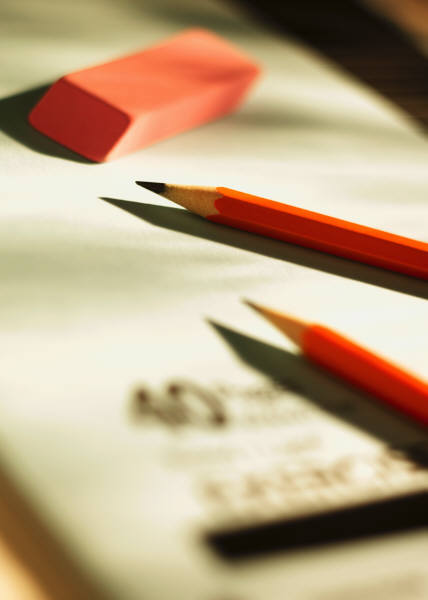 Reasons to join us…
Brush up on your math or reading skills
Be able to help your child with their homework
Improve your skills for your current job, to advance to a better position, or to get a job
Improve your knowledge in may areas
Work toward a better self confidence.
All books and supplies are included.
Adult Basic Education Classes - Locations and Times
Huntingdon Class
Career Link
54 Pennsylvania Avenue
Huntingdon, PA 16652
Monday - Thursday
9:00am - 1:00pm
Mt. Union Class
402 North Jefferson St.
Mt. Union, PA 17066
Tuesday - Friday
9:00am - 1:00pm
Quality • Confidentiality • Compassionate • Flexibility • Integrity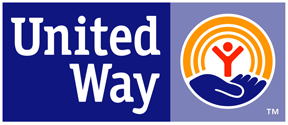 Huntingdon County Child & Adult Development Corporation is a participating United Way Agency